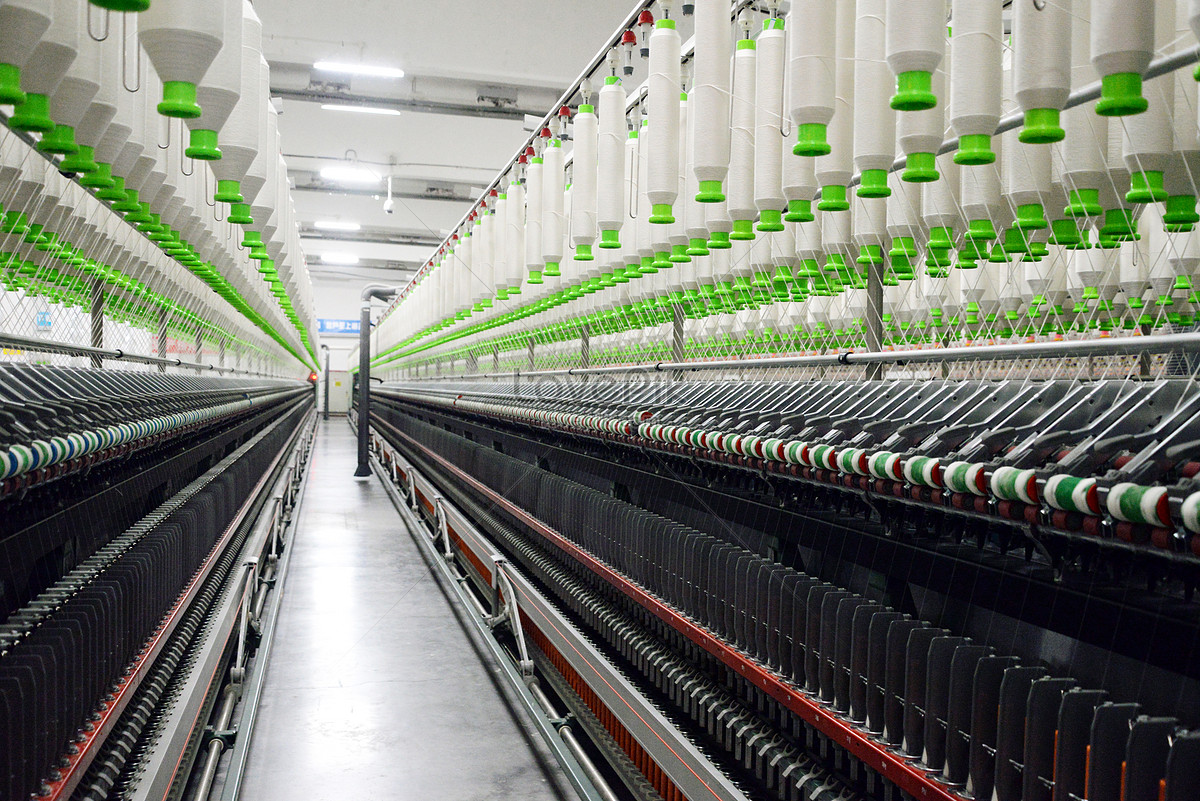 Textile tech programme can offer MSMEs more benefits than PLI: Industry experts
They urged that the TTDS be put into effect right away.
Surat's textile companies have requested that the Textiles Technology Development Scheme (TTDS) be implemented with retroactive effect as of April 1. Participants at a recent gathering of business executives discussing the production-linked incentive (PLI) scheme for the textile industry claimed that the plan was not workable for the fragmented MSME textile industry in India.
They urged that either the TTDS be put into effect right away or that PLI be replaced with the Amended Technology Upgradation Funds Scheme (ATUFS).
By 2025–2026, the Indian government expects the domestic market to be worth $250 billion and exports to be worth $100 billion. Currently, India's textile exports are worth about $40 billion, and the size of the domestic market is thought to be about $120 billion. When such a significant increase in market size is anticipated, modern technologies must be adopted more quickly. This cannot be made possible by the PLI scheme that is being proposed.
News source: Financial Express