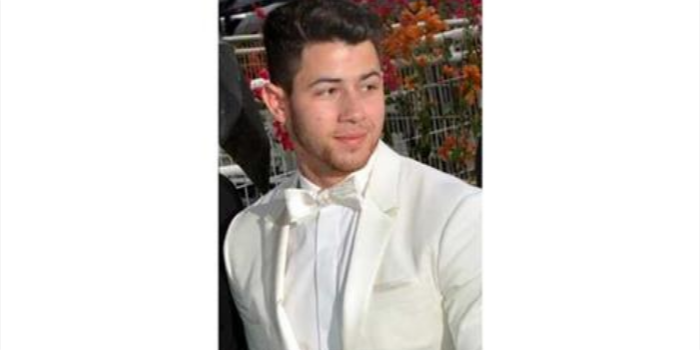 Nick Jonas' shirt reminds GI-tagged Solapur Chaddar
Priyanka Chopra's husband, Nick Jonas has acted as a Ray of hope to Solapur's clothing sector in the times when it is battling to survive due to the coronavirus pandemic.
After his recent stage show 'Remember This
Tour,' Nick uploaded his picture in a printed shirt on social media. The
pattern and fabric of the shirt remind of the renowned GI-tagged Solapur
Chaddar, which is known as a cotton blanket. The image has become so famous on
the internet that it has been able to draw a lot of attention. The producers
are hoping that this interest of the netizens will bring the much-needed
lifeline to the sector.
The textile and garment industry has faced
a real tough time in the last one and half years. The garment industry that
produces school uniforms in India has suffered a lot as there was no demand for
the same. The garment industrialists have shifted towards the fashion industry
and Nick Jonas's shirt has given them hope of a better future.
Solapur Chaddar is a GI-labelled product
that is known for its design, use, and durability. Many manufacturers have also
gone online during the times of Covid. A person on the internet said that the
garment is truly fashioned out of the Indian blanket. They feel that the fashion trends set by these stars will help in
bringing the industry back in form.
Source – News Track
Image Source: Wikipedia

Also Read:
https://indiantextilejournal.com/latest-textile-industry-news/reliance-industries-to-set-up-recycled-psf-unit-in-ap-
https://indiantextilejournal.com/latest-textile-industry-news/global-casualization-rule-apparel-market–kontoor-ceo