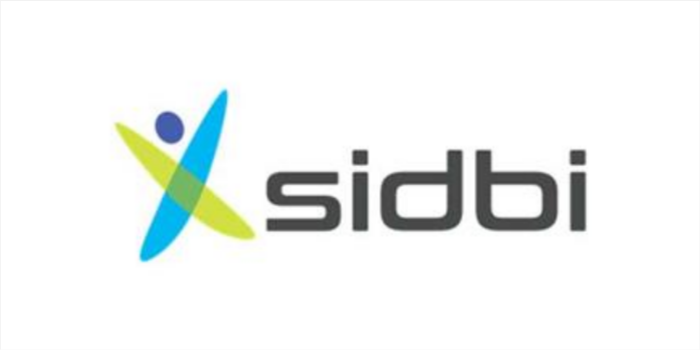 New Business Development services programme by SIDBI
The Small Industries Development Bank of India, also known as SIDBI has announced an initiative that will help to promote the cluster development for the growth of micro, small, and medium enterprises (MSMEs).
Delhi
The bank has come up with Cluster
Development Fund and a focused vertical for MSME clusters' centric programmes.
The bank also said that it is working on both hard and soft infrastructure.
This will strengthen the clusters to evolve as model clusters and it will also
increase MSMEs' access to services.
According to Ravindra Kumar Singh, General
Manager and Head- Promotion and Development, SIDBI, hard and soft infrastructures are the two
main aspects of the cluster. The bank has come up with a cluster development
find with the help of the Reserve Bank of India that will mainly cater to the
hard infrastructure side of the cluster. He also said that the bank has also
launched the Business Development Services Intervention programme in five
clusters that will mainly cater to the soft side of the cluster.
Source
– Financial Express
Image Source: Wikipedia

Also
Read:
https://indiantextilejournal.com/trade-talk/ficci-meet–driving-growth-through-innovation
https://indiantextilejournal.com/latest-textile-industry-news/texmin-hikes-subsidy-by-30–for-powerlooms