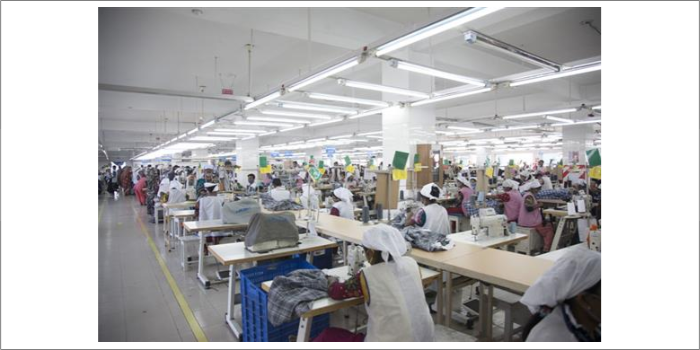 Manian invites RMG makers to invest in textile Park
The readymade garment manufacturers and exporters of Tiruppur received an invitation from OS Manian, Minister of Handlooms and Textile, government of Tamil Nadu, to invest in the new Veda Textile Park.
In a meeting
held recently at Tiruppur the status of the soon to come up park and
requirements were discussed. From the locations shortlisted for the park in
Nagapattinam, the minister said, in a news report, they decided on 46.5
hectares of Ayakkaranpulam and Vedaranyam for the project. The minister also
said that the union government has offered subsidy of Rs 37.8 crore subsidy and
the state Rs 23.62 crore for setting up the park.
Veda textile park
is expected to have 36 units in total, of which 2 will be for knitwear and 34
for readymade garments. The park will also employ about 7,000 people according
to an estimate quoted by Tirupur Exporters' and
Manufacturers' Association (TEMA).
The minister also request the Tamil Nadu Skill Development Corporation to train 4,000 employees at
the park in stitching and other garment related activities. Happy Sand Academy,
NIFT-TEA College of Knitwear Fashion and KPR Mills have offered training support
too.