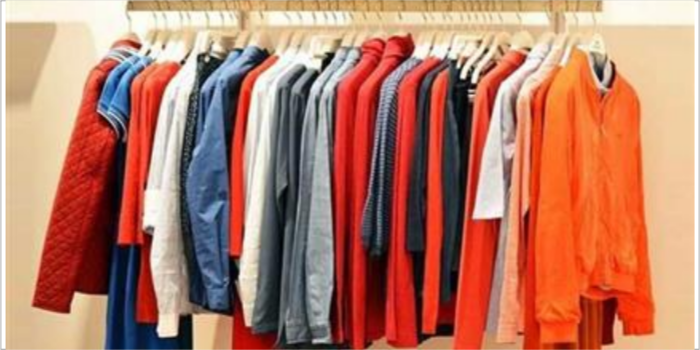 Japanese brands suffer in China due to Xinjiang ban
As per analysts, many Japanese apparel brands are banning Xinjiang cotton, following the suit of many other well-known brands. This action will make them lose out in the Chinese market.
As per a report
generated on Friday, Japanese apparel companies like World Co and Mizuno have
stopped using Xinjiang cotton. This step was taken in response to allegations
of human rights abuses. This action has angered Chinese net users who have
posted online that the brands are making profits from other markets and
criticizing China unnecessarily. Another net user posted that if the brands
will favour the US, then it will be a huge loss to the Chinese market.
According to Yan
Qiang, Partner, Hejun Consulting, this decision of banning Xinjiang cotton by
the Japanese companies is driven by political factors, wherein, the US has put pressure on Japan. Because of this
discrimination against Xinjiang cotton, companies like Nike, H&M, Uniqlo,
and Adidas are suffering in the Chinese market.
According to
Zhang Yi, CEO, iimedia Research Institute, this unwise decision of banning
Xinjian cotton will create a situation wherein the fast-rising domestic brands
will get a chance to grab a good share in the market. He also said that Chinese
people might boycott these foreign brands as Chinese consumers' national
self-consciousness has doubled in recent years.
Source – Global Times
Image Source: Wikipedia

Also Read:
https://indiantextilejournal.com/latest-textile-industry-news/chinese-firms-eye-local-market-due-to-western-crackdown-
https://indiantextilejournal.com/spin-wind/rieter-makes-32–jump-in-order-intake