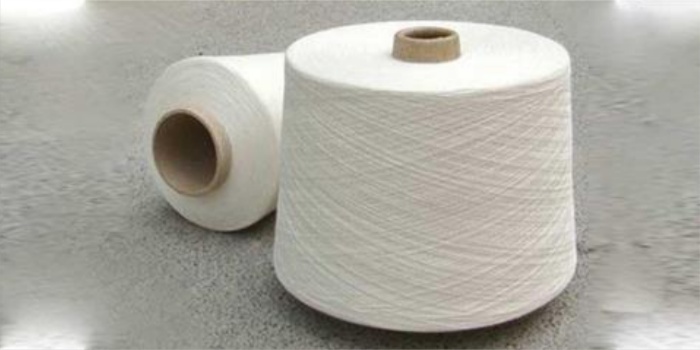 India's share in cotton yarn and RMG market declines
According to a report, India has lost its global market share of cotton yarn and ready-made garments to China and Vietnam. This is because of high cost, lack of free trade agreements, and intensifying competition.
Mumbai
According to a
report by Crisil Research, India's share in global exports of cotton has
reduced to 23% while on the other hand RMG share has stagnated at 3% to 4%. The
report also stated that the global market shares in both RMG and cotton yarns have contracted because of the lack
of FTAs and significant improvement in peer competitiveness.
Textiles hold a
share of 11% in the total merchandise exports and the sector is also
significant because it helps in the generation of employment in the country.
The sector has also seen a slew of measures from the government which include the
textile parks announced in Union Budget 2021-22. The government had also
announced the inclusion of the sector for allocations under the
production-linked incentive scheme.
According to the
report, in 2020 when the government reduced export incentives according to the
guidelines of the World Trade Organization, Indian textiles players were pushed
to the brink. The report also said that the government has announced additional
structural reforms so as to revive the textile value. It is also expected that the
potential of man-made fibre will be improved with the announcement of the PLI
scheme for man-made fibres and technical textiles.
It also stated
that with the integrated textile parks scheme, it is expected that the sector
will enhance its export share to long-term if the execution is done in a good
manner. It was also stated that with continuous and concerted efforts, India
can earn a favourable position as China is facing political backlash.
Source – Outlook
Also Read:
https://indiantextilejournal.com/latest-textile-industry-news/exporters-demand-removal-of-import-duty-on-cotton
https://indiantextilejournal.com/latest-textile-industry-news/more-textile-firms-line-up-to-invest-in-telangana-