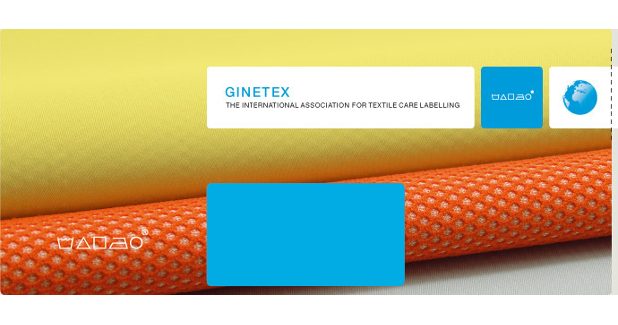 GINETEX registers 5 trademarked symbols in India, China
The International Association for Textile Care Labelling, GINETEX's five trademarked symbols have been registered in India and China. GINETEX is an international network that provides consumer with information on textile care by means of pictograms
The International Association for Textile Care Labelling, GINETEX's five trademarked symbols have been registered in India and China. GINETEX is an international network that provides consumer with information on textile care by means of pictograms. The five main care symbols are registered with the World Intellectual Property Organisation (WIPO).
These are an international trademark owned by GINETEX, India and China are two important markets for GINETEX licensees as many national apparel brands are exporting and importing textile products in these markets.
GINETEX has cooperated with the International Standards Organisation (lSO) and allows ISO to use its care labelling system to help ensure those care symbols have a global reach. The IS0 3758:2012 standard – "Textiles – Care labelling code using symbols" informs textile and apparel manufacturers, suppliers and retailers all over the world about care labelling symbols and the appropriate related tests for materials and clothing to avoid causing any irreversible damage during washing, bleaching, drying, ironing and professional care.