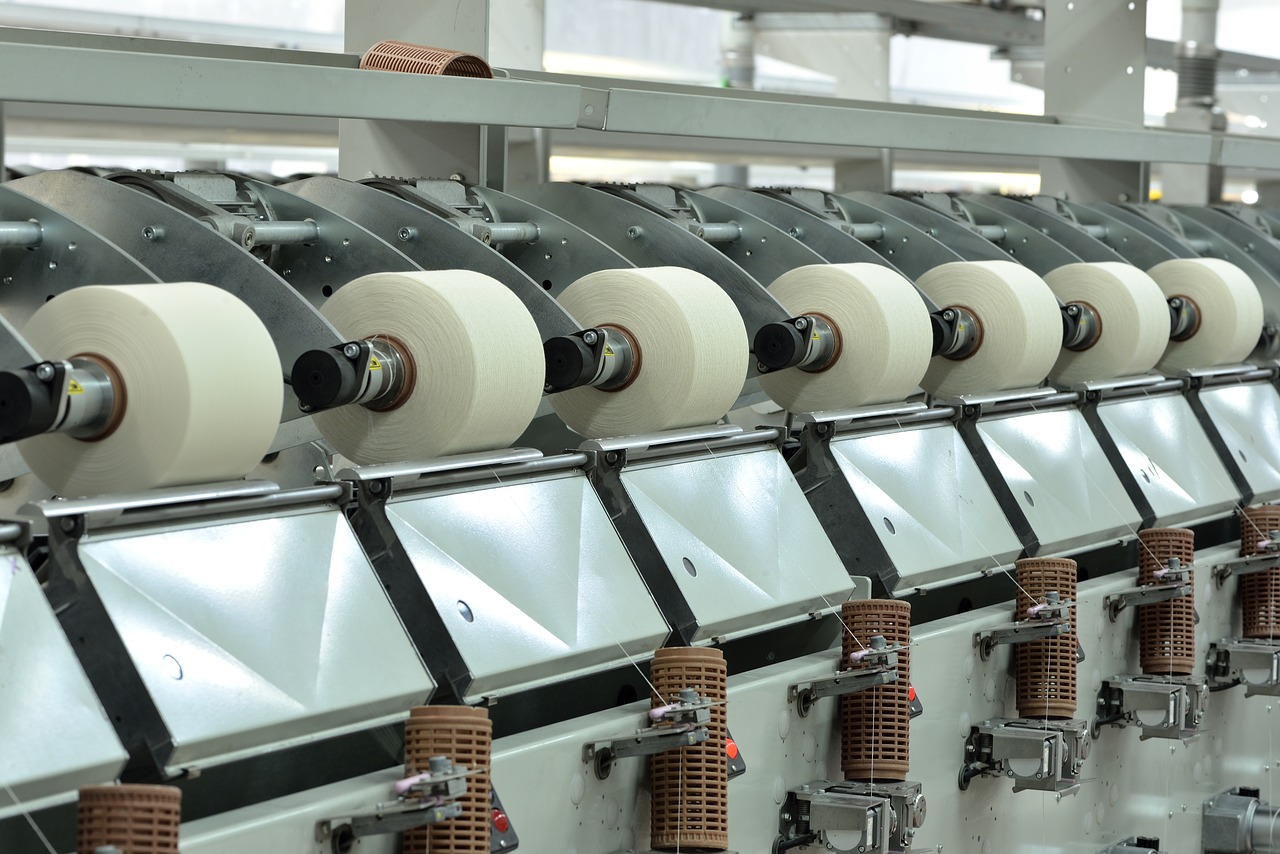 Domestic textile industry struggles as customers reduce their spending
The decline could last into 2023 as well.
According to industry experts, India's $ 200 billion textile and garment sector is in crisis as consumers in the United States, Europe, and other major countries have reduced clothing purchases in response to a spike in inflation following the conflict in Ukraine.
The textile industry is a striking exception to the otherwise healthy and thriving economy, and orders indicate that the downturn will last well into 2023, increasing the possibility of layoffs in a sector that employs more than 45 million people.
Exports, which make up roughly 22 per cent of the business, have decreased for five months in a row; in November, they fell over 15 per cent year over year to $3.1 billion. Due to high costs and low-quality imported clothing, domestic sales are weak despite the broader economy's good development, according to manufacturers.
Following strong sales earlier this year, local textile firms are now reducing production, which has contributed to a 4.3 per cent decline in manufacturing output in the July-September quarter. This decline has policymakers worried.
The bombshell comes as the government of Prime Minister Narendra Modi tries to find employment for the millions of young people who enter the workforce each year.
Global retail sales of clothes have been negatively impacted by high inflation and low consumer confidence after 18 months of strong growth through mid-2022, and the outlook for 2023 is bleak, according to a McKinsey analysis released last month.
News Source: Business Standard