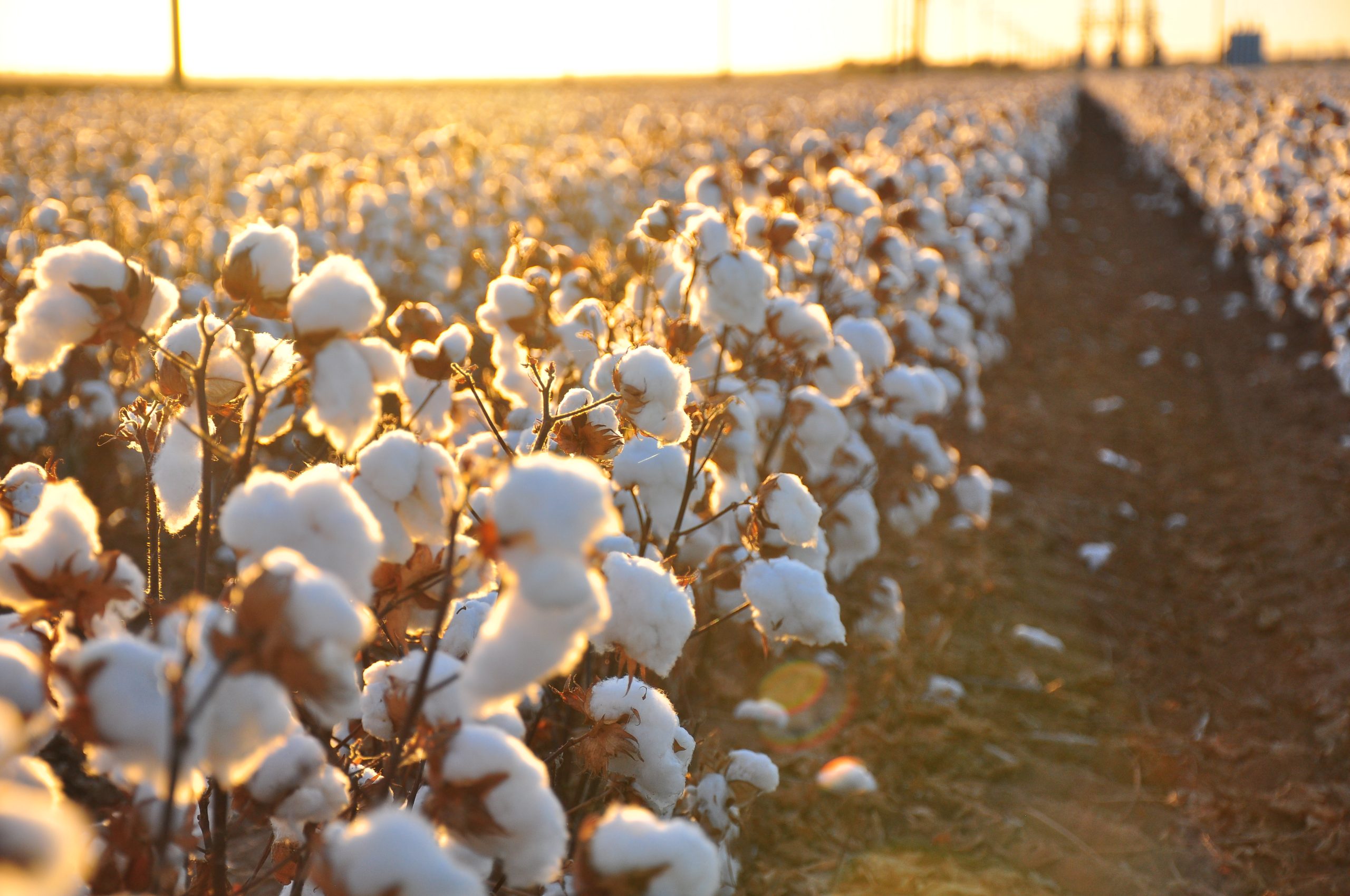 Cotton sector needs value addition
Cotton is here to stay, and the industry should focus on new process and product developments, says Prof Seshadri Ramkumar of Texas Tech University, USA.
Cotton price has more than doubled since 2020 creating an unsettling situation in the global textiles sector.
On June 16, 2022, I had an opportunity to visit with a 30-year industry veteran, Ganesh Srinivasan, CEO of Bengaluru-based Resil Chemicals, which specialises in silicone finishes for cotton and textile industries. The discussion centred on the cotton situation and on ways functional finishes can enable new opportunities for cotton textiles.
Greater penetration of cotton into active and sportswear markets is the need of the hour. Improvements in silicone chemistry may give a boost to cotton textiles in finding value-added applications. Traditional silicone finishes are hydrophobic in nature, hence inhibiting sweat absorption. Hydrophilic silicone finishes on cotton can provide better handle, superior wicking and enhanced water holding, which can create new opportunities in sportswear segments.
Sustainability in cotton processing should be the focus. Process improvements such as spray finishing with reduced water consumption should be explored stated Srinivasan. "These days process developments are driving product innovations," added Srinivasan. Functional finish developments should focus on reduced water usage to make the industry green.
Resil Chemicals has released new generation silicone finishes such as Aquasil and Silkoist to provide new properties to cotton and blends. Aquasil on cotton provides instant absorption, enhanced water retaining capability and improved horizontal and vertical wicking. This keeps the skin dry and finds new opportunities for cotton in activewear segments. Fifth generation Silkoist treatment helps with good re-dyeability of woven and knitted fabrics. Leading companies such as Welspun, Maral Overseas. and Erode-based India Dyeing Mills are using the new generation of silicones for imparting added value to their products.
While agreeing that it is not possible to offset the price increases of cotton by solely other means, as raw material cost is the principal component of product costs, Srinivasan stated, finding value-added applications will provide improved margins for the industry.
Cotton is here to stay, and the industry should focus of new process and product developments. Functional finishing is an important part of the growth equation. Measures such as enhancing farm productivity, quality improvements, cost-effective green processing, reduction in energy consumption and creating more awareness on cotton products must be carefully investigated to move forward the cotton industry.
About the Author:
Dr Seshadri Ramkumar is the Professor, Nonwovens & Advanced Materials Laboratory, at Texas Tech University, Texas, USA. He can be reached on email: s.ramkumar@ttu.edu, or http://www.tiehh.ttu.edu/sramkumar