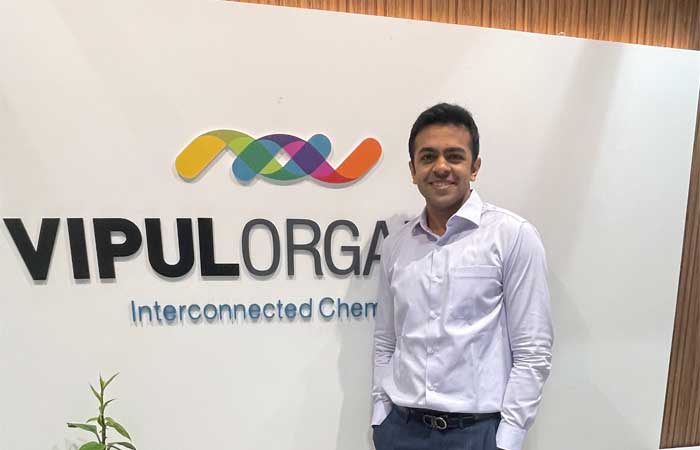 Chemical industry needs to be given priority in the budget
The Chemicals industry in India contributes around 10 per cent to the GDP, informs Mihir V Shah.
The Budget will be a growth oriented budget since the focus of the Government has been on it for some time now. We hope that the industry benefits from the policies laid out in the budget.
The Chemicals industry in India that contributes around 10% to the GDP needs to be given prominence in the budget. The Indian manufacturers have been asking for stringent anti-dumping duty protocols to ensure that the industry continues to be a growth driver in the India story.
Environmental issues are a big thing and the industry is aware of it. We hope that in the budget the Government looks at incentivizing the industry for setting up recycling and zero discharge plants, which are hugely capital intensive. A cleaner industry has the wherewithal to take on the mantle of global chemical leader and therefore the Government of India needs to focus more on greening the industry. We hope a grant will be earmarked for this to academic and research bodies for constant studies on how to make Chemicals manufacturing more sustainable.
Production Linked Incentives that are available to several industries should also be made available to the Chemical Industry in this Budget. This should be applicable to existing as well as greenfield projects.
To achieve economies of scale in chemical production to compete with the global manufacturers, Government should, in this budget, earmark grants for providing infrastructure such as land banks, common effluent treatment plants, etc. Only then can the industry focus on innovation and technology and not worry about cutting corners to meet global demand and global prices.
About the author: Mihir V Shah is an Executive Director of Vipul Organics.