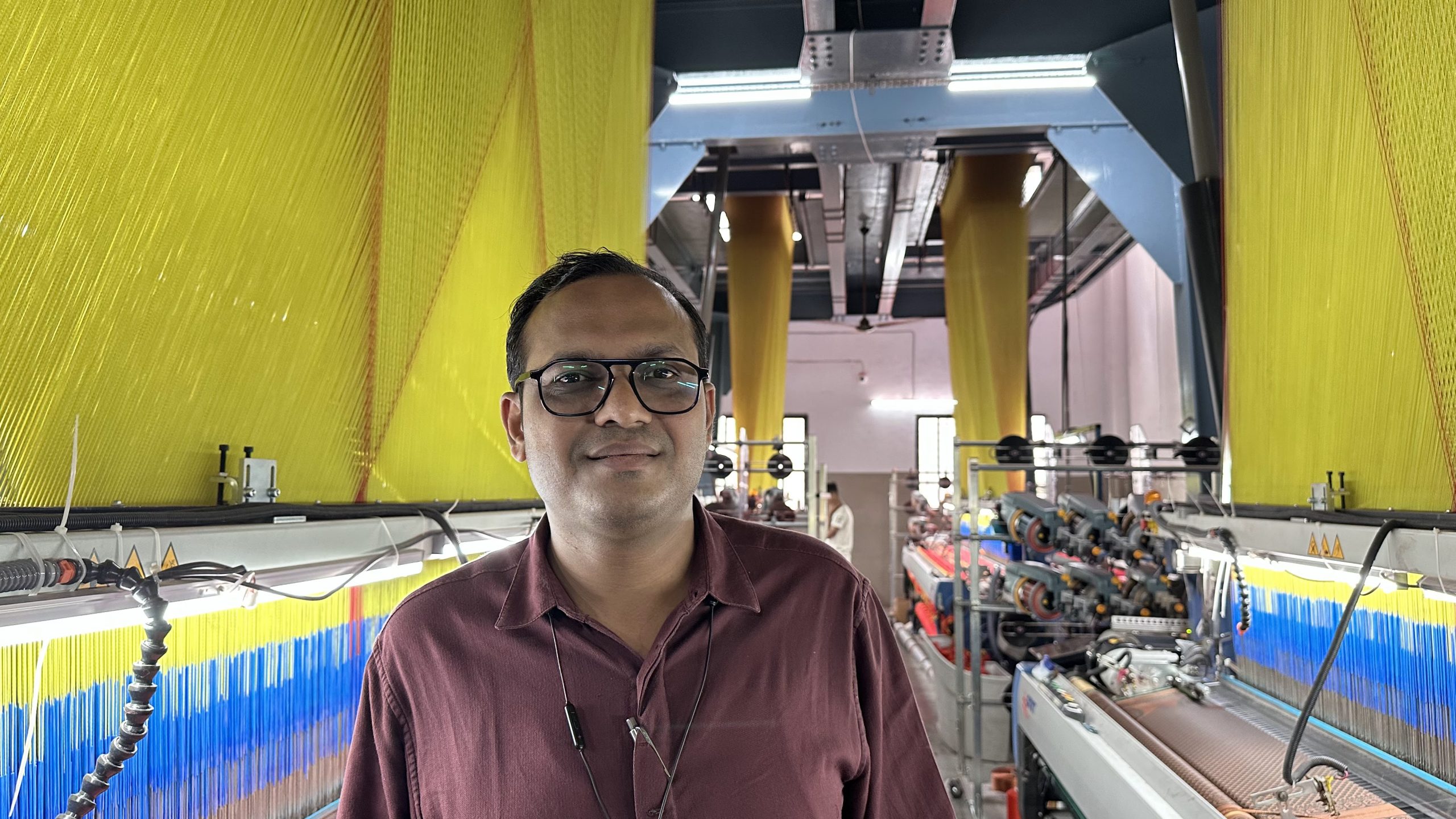 Benchmark Creations realises the SMIT 2FASTadvantage
Benchmark Creations, a new entrant in the textile sector, opted for SMIT2FAST Rapier looms to enhance its business expansion. Jignesh Agrawal, Director of Benchmark Creations, explained the reasons behind their decision to partner with A.T.E. for their foray into the industry.
Can you please tell us a little about Benchmark Creations?
We have businesses in the farm equipment and food industries and recently ventured into textiles. Though we are still small, we have made a splash in the Surat fabric manufacturing market. We manufacture an extensive range of products for customers around the world. Our constant investment in technology and deep customer relationships have helped us create our own niche in this highly competitive market.
What helped you decide on AT.E. and SMIT as your business partners?
A.T.E. is a well-known name in the textile industry for high-tech engineering solutions. Right from our initial interactions, we were convinced about A.T.E.'s capabilities and its customer-centric approach. We have found A.T.E. to be very prompt in its response and quite supportive.
We selected SMIT 2FAST Rapier looms considering the following factors:
High productivity
Robust and compact design with free flight rapier movement
Quality and consistency in quality: The fabric quality produced on the 2FAST SMIT rapier weaving machine is superior with respect to drape and grace.
Flexibility: The @FAST is also flexible enough to produce new articles of saree and dress materials.
What key features and/or the benefits of SMIT's 2FAST do you appreciate the most?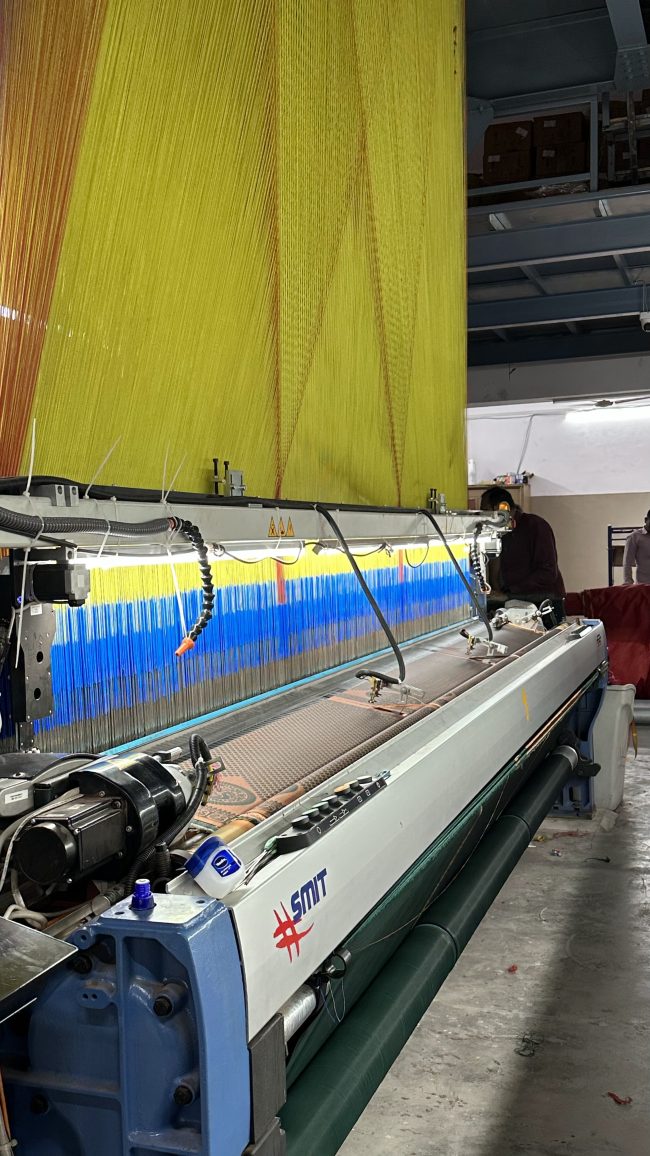 The machine is most user-friendly considering both electrical and mechanical aspects, and also ease of maintenance. The free flight rapier movement technique can work with delicate fabrics, producing excellent and consistent fabric quality.
How the 2FAST's technology and A.T.E. helped you?
We were new to the textile industry, and received valuable support and guidance from A.T.E. and SMIT that helped us to learn the basics of textile business and develop our knowledge and skills. Despite starting production during a slow market, we were able to withstand the challenges because of the robust and flexible technology that we opted for. We now produce a variety of high-quality ethnic sarees with polyester, nylon, and viscose filaments, which are well accepted by our buyers. We are very confident of our future.