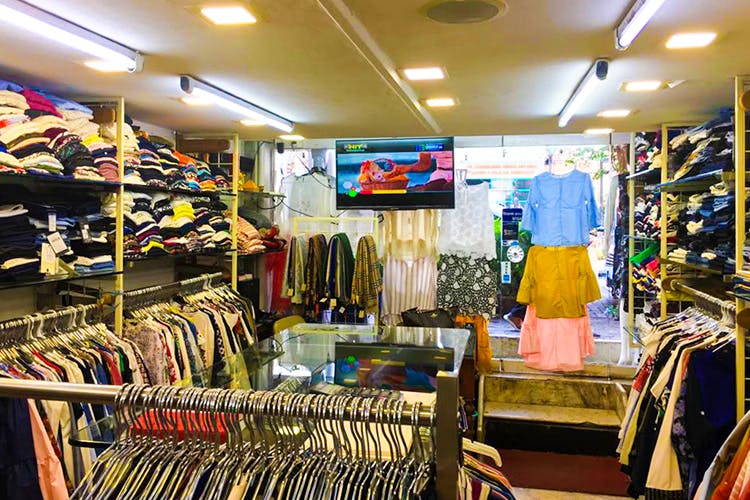 Aditya Birla Fashion to purchase 51% stake in TCNS Clothing
W, Aurelia, Wishful, Folksong, and Elleven are few of the ethnic brands owned by TCNS Clothing.
In a deal of Rs 1,650 crore, Aditya Birla Fashion & Retail (ABFRL) would purchase the majority of TCNS Clothing (TCNS), a manufacturer of women's clothing.
By acquiring the founding promoter's stake in TCNS through a share purchase agreement and a conditional public open offer, TCNS will be merged into ABFRL, increasing its overall shareholding to 51% after the transaction is complete.
Notable brands owned by TCNS Clothing include W, Aurelia, Wishful, Folksong, and Elleven.
One of the biggest acquisitions in the Indian fashion industry, the promoter stake and open offer consideration for TCNS are valued at around Rs 1,650 crore for the 51% interest.
In order to obtain a total shareholding of 51% in TCNS, ABFRL will make a conditional open offer to purchase up to a 29% stake from public shareholders at Rs 503 per share. The remaining stake will be purchased from the initial promoters.
After that, TCNS and ABFRL will merge under a merger plan whereby TCNS's public shareholders will get 11 shares of ABFRL for every six shares they now own in the former.
For the quarter that concluded on December 31, 2022, TCNS Clothing had a revenue of Rs 933.03 crore and a net profit of about Rs 11 crore.
The acquisition, according to ABRL, is consistent with its goal of developing a thorough fashion portfolio across consumer groups and price points.
The TCNS purchase, according to Kumar Mangalam Birla, Chairman, Aditya Birla Group, is an important milestone for ABFRL since it enhances its current portfolio of excellent brands that span the whole range of Indian fashion.
By embracing the well-liked women's ethnic brands in TCNS's portfolio, we are reaffirming our dedication to ethnic wear, the largest segment of the apparel market. The rapidly expanding ABFRL platform is now prepared for the subsequent stage of transformational growth as a result of this purchase.
The firms revealed that, subject to the promoters' reaction to the open offer, ABFRL will purchase between 22 and 30% of the company from them.