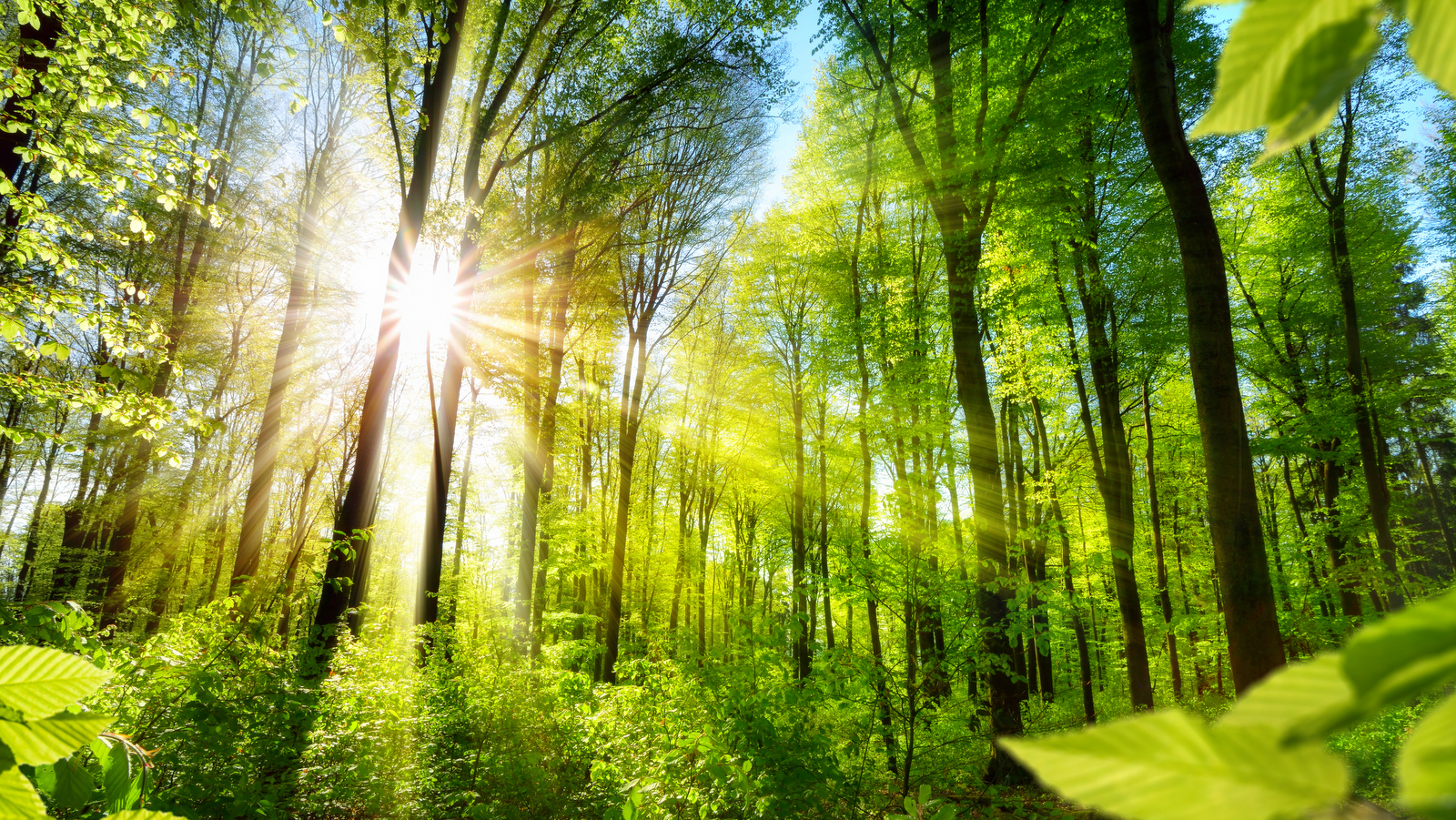 2022: Will the sun shine on Indian textile industry?
2021 was a year of recovery for the Indian textiles industry. While the order books were getting full, escalating raw material and logistics costs were a dampener. One will have to wait and see if 2022 can be brighter for the textile industry, says Rakesh Rao.
After a near-washout year of 2020 (due to Covid 19 pandemic and lockdown across the world), the Indian textile industry was hopeful of a resurgent market in 2021. In the last quarter of calendar year 2020, the industry started witnessing some movement in order pick-up. This gained momentum in the first quarter of CY2021. Though April-June 2021 witnessed the impact of a devasting second Covid wave, the effect on business was minimum especially for companies having exposure to overseas markets. With the ebbing of second Covid wave, the domestic market also re-gained the momentum. Some segments like home textiles, technical textiles, etc saw a quick recovery then the other segments.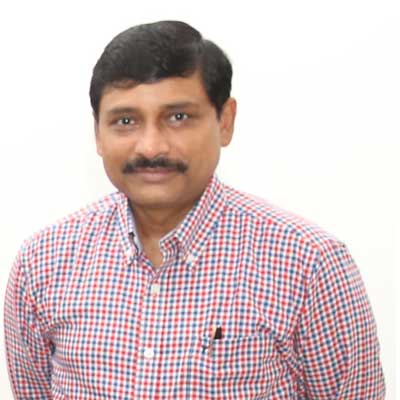 During 2021, the textile industry saw announcements of many schemes/initiatives such as Production Linked Incentives (PLI), Mega Integrated Textile Region and Apparel (MITRA) Parks, extension of Rebate of State & Central Taxes and Levies (RoSCTL) scheme, etc. "The textile industry's growth potential remains bright, thanks to enormous opportunities in both domestic and international markets. In the textile sector, including traditional and technical textiles, the 'Make in India' projects are projected to gain traction. The Indian government's declaration of the establishment of seven giant textile parks will aid the industry's worldwide competitiveness. In addition, the government intends to expand the export of synthetic garments and apparels, which will be aided by the PLI scheme and will improve the momentum for local manufacturing and job creation," says Pradip Roy, Senior General Manager – Textile Machinery Division, Voltas Ltd.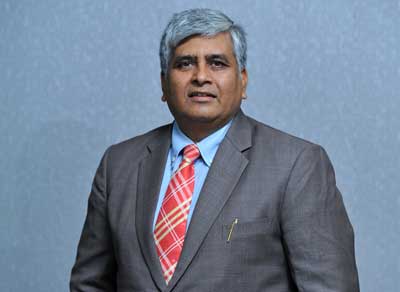 According to Dr S N Modani, Managing Director & CEO, Sangam India Ltd, right now, because of the PLI scheme and MITRA parks, some anomalies are being witnessed in product identity numbers and, therefore, it is being reviewed at different levels. However, the shortcomings with respect to the scheme have been already brought to the knowledge of the Textile Ministry. "We are hoping that this move will take a positive note and this will definitely upscale the Indian textile industry especially the man-made fibre (MMF) segment. This will eventually boost the export, domestic markets and consumption of man-made fibre vis a vis cotton fibre. As far as MITRA is concerned, each state is trying to develop new parks in their vicinity which will give long term growth to the industry with better incentives," he says.
Dr Modani adds, "I hope these schemes will have short term as well as long term effects on the Indian textile industry. We can await some transformations in 2022, plus, better days in the coming year. Some results can take time, the reason being that whatever expansion could not take place in the last 4-5 years will take place now with all the debt levels of the companies being down. Even the banks are providing loans at quite reasonable rates in order to give a boost to the Indian economy and the industry as well. The China Plus One strategy will also boost the exports from India, though India holds fifth position now in exports, but with this initiative and the cost competitiveness of India, probably the growth of Indian exports will be much more in all the segments like cotton spinning, synthetic spinning, weaving fabric, denims as well."
While exports have been driving demand for many segments of textile industry, domestic consumption is also growing, resulting in better business scenario. Avinash Mane, Commercial Director, South Asia, Lenzing Group, informs, "2021 has been an important year. After facing the devastating impact of Covid on overall textile business as well as personal lives, we are fortunate to witness a strong commercial recovery. This is owed to the increase in exports as well as domestic retail activities. The focus on comfort and responsible fashion has ensured that our fibres continue to make a positive difference in the textile industry. In 2022, we aim to scale up the presence of our specialty fibres in different end applications for international as well as domestic businesses. With rising focus on sustainability led goals for Indian fashion space, we see Lenzing group and TENCEL lyocell and modal fibres acting as a catalyst in this revolution for good."
Technical textiles on the surge
Technical textiles witnessed a remarkable turnaround. According to a report of Infomerics Valuation and Rating Pvt Ltd, in terms of value, technical textiles imports exceeded exports by Rs 1,058 crore in FY20 while in FY21 exports exceeded imports by Rs 2,998 crore. Indian technical textiles market is expected to reach $23.3 billion in 2027, up from $14 billion in 2020.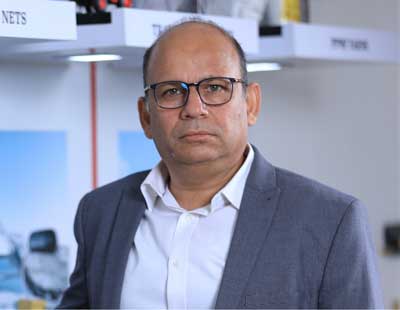 Shujaul Rehman, CEO, Garware Technical Fibres Ltd (GTFL), one of the leading players in technical textiles, states, "The Covid pandemic certainly did have some impact on the overall technical textile industry. However, for GTFL, this impact was not that significant since almost 60-70% of our business segments are directly or indirectly related to food and the demand for the same was reasonably steady and our customers continued to trust us to deliver on their requirements. Moreover, those companies which had a flexible manufacturing set up were able to balance the shift in demand between different segments thereby ensuring better capacity utilisation. In our case most of our manufacturing set up is fairly flexible and, hence, we benefitted from that inherent capability."
In India, the government is putting a lot of emphasis on technical textiles to stimulate employment creation, technology, and moving up the value chain. "The initiatives & schemes (like PLI scheme, MITRA Parks, etc) are all aimed at accelerating growth in the country's technical textiles industry, as well as other industries. Although they are still in their infancy, we can already observe a positive inclination from the industry. However, for these to be more successful, government should be open to taking more inputs and feedback from the industry which can help these schemes to become more robust, sustainable and implementable in the long run. We hope that this will result in enhanced growth in the technical textile sector in India," opines Shujaul Rehman.
Machining growth
The performance of the textile machinery segment matched the demand trajectory of textile manufacturing. "2021 has been a year of resilience for the Indian textile industry. The second wave of the pandemic severely impacted the supply of raw materials and logistics in the first few months, thereby impacting supply of textile machinery. However, despite adversities, the Voltas' Textile Machinery Division (TMD) team directed all efforts towards maximising its revenue by gaining a higher market share across every product line. A step up in focus towards TMD's after-sales product basket in both spinning and post-spinning verticals made up for the revenue loss during lockdown period. The market share of spinning machinery witnessed significant recovery to end above 62%. Order booking for spinning machinery increased significantly and the division witnessed substantial growth in the machinery for knitting and processing as well," says Pradip Roy.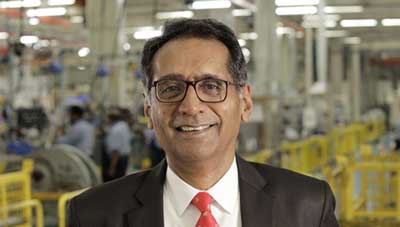 With consumption witnessing a surge, textile units are running full capacity and are now looking at expansion leading to requirement of new machinery and allied equipment. "With solid systems and processes built into every touchpoint across the organisation, Elgi with a net worth of Rs 540 crore, posted Rs 57 crore standalone profit in Q2 for FY 2021-22 and a surge in their business performances," says Dr Jairam Varadaraj, Managing Director, Elgi Equipments Ltd – which provides products and services that are safe and contribute to sustainability throughout their life cycle, supporting its customer's sustainability goals.
In the textile and garment business, e-commerce is playing a significant role. The Indian textile industry's major participants have been attempting to bring transactions online using e-technology. Pradip Roy says, "The entire procedure is now done online, from right from procuring quote, ordering placement and payment. This has not only shortened the time it takes to place and deliver orders, but it has also improved the customer experience. Lakshmi Machine Works (LMW), one of our Voltas' Principals, was the first to provide online ordering of parts and components more than a decade ago. It is worth noting that the aforementioned approach presently accounts for more than 99% of the orders received by our principals LMW. When it comes to the purchase of capital textile machinery, however, the majority of business transactions take place over personal interactions because it involves technological discussion in various areas such as machine technological capabilities, features, scope for customisation, production planning layout preparation, and so on."
A growing number of businesses are looking for cutting-edge technology to boost productivity and reduce waste. There is also a pressing need to incorporate sustainability by completely eliminating waste not only in the manufacturing process but also on shop shelves.
Pradip Roy explains, "Technology has reshaped the textile business to match changing trends and increasing consumer demands. Our country is also developing export capabilities for athleisure and sportswear. In order to deliver better solutions, we have worked along with respectable organisations. The Indian knitting industry is undergoing a technological revolution as firms strive to expand production, enhance output quality, and lower costs. Importers from all over the world have begun to consider India as a source for not only basic cotton-based clothing created from circular knitted fabric, but also sophisticated technology fashion-driven garments such as whole-garments made from computerised flat knitting gear."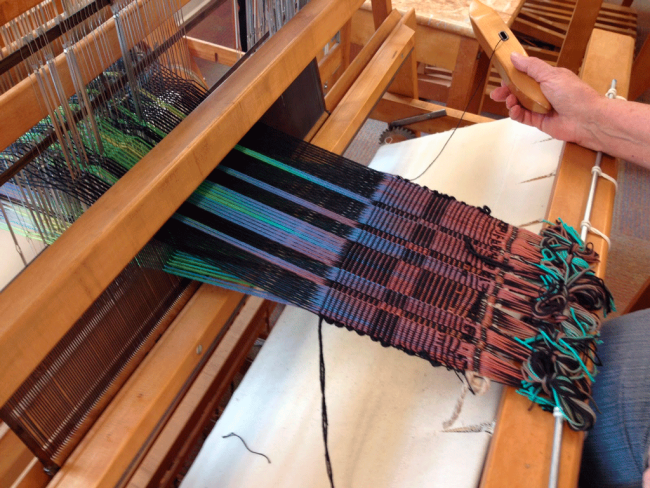 Expecting a better 2022
Over the last almost two years, the world experienced chaotic economic manifestations. Dr Jairam Varadaraj says, "At the start of the pandemic, the world thought there would be a pause in economic activities resulting in massive disruptions to profits, earnings, and wealth. Contrary to this, after a very short disruption, the whole world surged ahead. The additional income in the hands of people from not spending on restaurants, hotels, and travel resulted in higher consumption of all forms of physical goods, with the work from home propelling the need for such goods. Besides, the relief and subsidies provided by governments worldwide spurred this spending even further. So much so that the world ended up with shortages, resulting in an unprecedented increase in the prices of almost all products and services."
He adds, "With the world coming back to normalcy, people are beginning to spend on the services they had previously stopped. Besides, people have exhausted the additional consumption of physical goods. Both of these and the impact of inflation of personal income will cause the manufacturing economy to correct itself. With this, there would be a trickle-down effect of capacity build-up also slowing down. It would be wise to brace for this levelling of activity and focus inward on productivity and cost optimisation."
All segments of the Indian textile industry viz., spinning, weaving, knitting, processing & finishing, garmenting, non-woven and technical textiles are poised for growth, driven by both domestic and export market. As a leading supplier of products and solutions to the textile industry, Voltas expects to play a significant role in this growth phase, says Pradip Roy.
The Indian textile industry is poised to grow owing to the demand of classical as well as technical textiles. Additionally, the long-term prospects for Indian textiles players vis-à-vis China has improved as a consequence of various political tensions. "We foresee momentum in the 'Make in India' initiative for the textile industry, creating jobs in return. The Government of India is also making investments in developing infrastructure for the textile industry which will help the industry become competitive, globally. Besides, the Government is also planning to accelerate the export of synthetic garments, supported by the PLI scheme," says Pradip Roy.
According to Dr Modani, the performance for this year for Sangam India Ltd is anticipated to be better as compared to 2020 as the pandemic is over and a lot of movement is there resulting in positive outcomes in the industry, in domestic as well as export market. "This will also upscale the sales, provide better profit margins and increase overall exports avenues. Along with Sangam, other manufacturers are also keeping their fingers crossed for positive change. So, it wouldn't be wrong to say that the sector will be welcoming better days," he says.
Dr Modani feels that the next five years will be good for the industry. "Whatever expansion will take place in the next couple of years, the real growth will follow through. I think the Indian Textile industry is going to be in better shape and position in times to come," he says confidently.