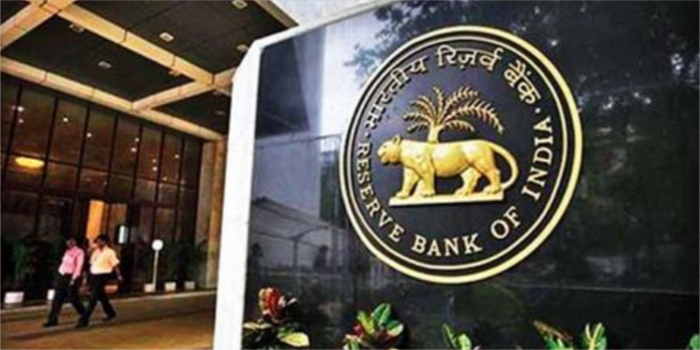 RBI announces relief measures for MSMEs
The RBI Governor has announced measures for cash-starved enterprises in the MSME and SMB sectors. Banks can now deduct credit disbursed for new MSME borrowers from their NDTL for calculation of CRR.
Mumbai,
Maharashtra
Shaktikanta Das,
Governor, Reserve Bank of India (RBI) has announced a slew of relief measures
to reduce the pressure on Small and Midsize Business (SMBs) and Micro, Small
& Medium Enterprises (MSMEs). The relief comes in at a time when the nation
is reeling under the second wave of the COVID-19 pandemic.
The MSME sector
is severely affected as their cash flows dwindle. Categorising them as the most
vulnerable category of borrowers in the current times, Das stated that the
reappearance of COVID-19 through the second wave, along with its related
lockdowns and restriction, was affecting the emerging economic revival in the
country.
The RBI Governor
said that to improve credit to MSME entrepreneurs, scheduled commercial banks
can deduct credit expended for new MSME borrowers from their Net Demand and
Time Liabilities (NDTL) for the calculation of Cash Reserve Ratio (CRR). He
added that this exemption is currently available for exposures of up to Rs 2.5
million that is disbursed up to the fortnight ending October 1, 2021. It is now
being extended till December 31, 2021, to include unbanked MSMEs into the
banking system.
Das mentioned
that the assets of borrowers, with aggregate exposure of up to Rs 250 million,
who have not availed restructuring under the previous frameworks including
resolution framework 1.0 are now eligible for resolution 2.0. Under the
proposed framework, the restructuring may be invoked up to September 30, 2021,
and implemented within 90 days after invocation.
The RBI Governor
added that lending institutions have been allowed to modify plans of those who
availed restructuring of their loans under resolution framework 1.0 with a
moratorium of fewer than two years. The moratorium period or residual tenure
can now be extended up to two years. As a one-time measure, the institutions
can review the working capital sanction limits of SMEs and MSMEs restructured
earlier.
Source:
ET Auto