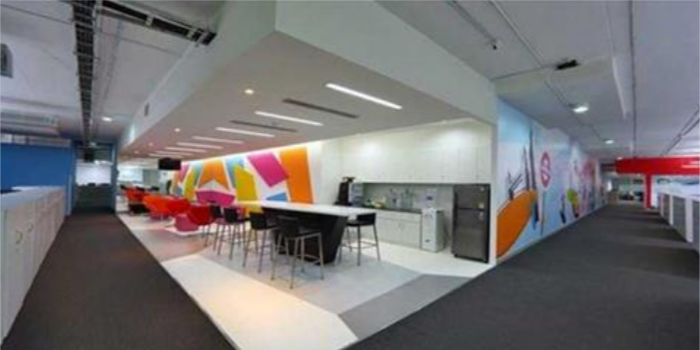 Myntra extends help to brand partners to fight crisis
Myntra is supporting its brand partners during the second wave of coronavirus. It is providing them Covid insurance and reimbursing the vaccination costs. It has relaxed order fulfilment turnaround time to 48 hours.
Bengaluru, Karnataka
Myntra, the
Flipkart-owned fashion company, that sells over 3000 fashion and lifestyle
brands has stepped forward by taking care of the Covid-19 related medical
expenses of the brand partners, giving structural relaxation on the operation
front, and has also made changes in Seller Protection Fund (SPF).
As a help to its
partners, Myntra has also waived order cancellation
charges. Also, the window for claims for returned products has been extended to
45 days for the sellers.
According to
Rajesh Narkar, Vice President, Marketplace, Omni, and International brands
business at Myntra, the main objective behind rolling out such initiatives is
that the brand partners can carry their business operations smoothly. He also
said that the company wants to add a layer of immunity against the possible
effects of the pandemic.
Under the
initiative, Myntra is also vaccinating its frontline workers that include the
delivery workforce, and employees besides home care support to third-party
employees.
According to
data derived from the Union Health Ministry, millions of people have died due
to the virus infection. All the big brands like Google, Microsoft, and others
have come out to support and extend help to India for fighting the crisis
caused by the pandemic.
Source: The
Economic Times
Image
Source: Pinterest

Related
Stories:
https://indiantextilejournal.com/interviews/underjeans-by-spykar-to-energise-men-s-underwear-category
https://indiantextilejournal.com/latest-textile-industry-news/flipkart-invests-rs-260-crore-in-arvind-fashions–arm
https://indiantextilejournal.com/latest-textile-industry-news/myntra–artisans-collaborate-for-private-apparel-segment