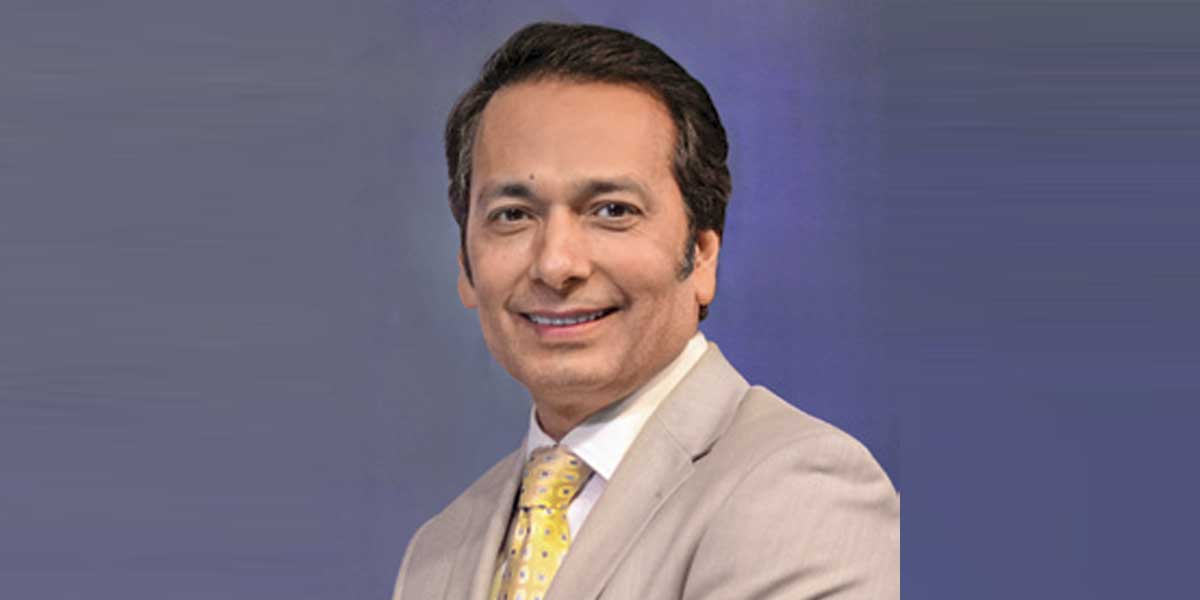 In search for demand resurgence
Several mills in India are facing acute cash loss due to lack of demand, forcing them to suspend production. Exports of textile and apparels (T&As) saw an 11.3 per cent reduction in June 2023 compared to the previous year. While textile exports stood at $ 1,624 million in June 2023 compared to $1,736 million in June 2022, apparels worth $ 1,248 million were exported ($ 1,501 million in June 2022). Export of cotton yarn, fabrics, made-ups and handloom products slid by 1.21 per cent year-on-year (y-o-y), and shipment of man made products saw a 17.22 per cent decline, according to the Confederation of Indian Textile Industry (CITI).
Slowdown in the US and EU, and lack of cost competitiveness were affecting textile and clothing exports from India. The industry, which worked for 3-6 per cent profit, is currently incurring 5-10 per cent loss. The crisis has become acute in the last two months. Smaller companies are the worst affected who are forced to suspend production due to the slack in demand. Meanwhile, to offer immediate relief, the industry has sought the removal of 11 per cent import duty on cotton, moratorium on repayment of principal amount and Emergency Credit Line Guarantee Scheme loans.
According to a CareEdge report, a glimmer of hope shines on the horizon for H2FY24 with an anticipated revival in demand in the textile industry and stabilisation of input prices bolstering the industry's performance.
The industry is banking on free trade agreements (FTA) with the UK and European Union (EU) to grant relief to Indian T&A makers. If India (which at presents pays 9-11 per cent duty in Europe & the UK) gets duty-free access, it will revive demand as there will be a steep jump in orders for T&A exporters from their existing customers.
Recently, EU-India textile leaders met for trade talks in Brussels to deliberate on the pros and cons of a FTA. EU and India have complementary strengths, which can be leveraged to create a strong supplier bloc in the global supply chain. There was strong advocacy from both EU and India industry leaders to implement a zero-duty policy specifically for textiles within the proposed EU-India FTA.
Deepening relationship between India and the West can put Bangladesh in a challenging position because of India's diversified assets and resources enabling its overall economic growth. India already has gained an edge due to its cheaper labour force compared to Bangladesh, where labour costs have gradually increased. Presently, Bangladesh's pay structure is comparable to India, with garment helpers earning around $ 150 per month and operators receiving up to $ 180 per month. The lower energy cost in India (approximately 7 cents per kW compared to Bangladesh's around 12.7 cents per kW) gives India a significant cost advantage over Bangladesh.
As sustainability gains center stage in the industry, the government of India has initiated work on drafting policies to make the country a global hub for sourcing sustainable and circular textiles and garments. With EU strategising to source only durable, recyclable textiles by 2030, India has a good chance to be a critical part of this textile waste value chain.